Cindy Wiegand
Real Estate Broker
Cindy graduated from the University Of Central Florida and received a management position that soon brought her to Sarasota. It did not take long for Cindy to see what Sarasota had to offer and knew it was where she wanted to raise her family.
Cindy is a licensed Real Estate Broker and is dedicated to helping her clients shop, buy and sell their properties. Studying this market and finding new ways to exceed her client's expectations is what Cindy is most passionate about.
---
Direct #: 941.926.0959
cindy@buydesignsrq.com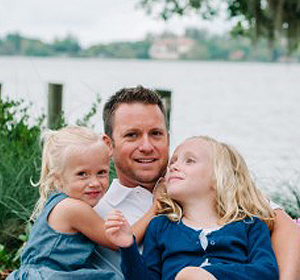 Jeff Wiegand
Home Builder and Agent
Jeff is a third generation home builder who has always had the desire to transform things as well as create new and innovative ways to live. His ability to visualize the potential of a home and put together the right colors and materials to...
meet the client's tastes makes him stand out from others in his field. Jeff's passion in home building and design is to do things that make a home have that "Wow" effect and going above and beyond the clients expectations. As well as holding a state contractor's license and real estate license, Jeff is also a Florida firefighter and EMT.
---
Direct #: 941.321.0782
jeff@buydesignsrq.com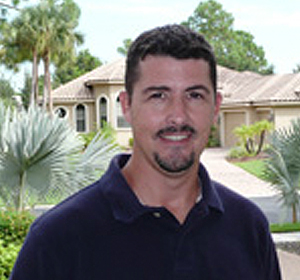 Josh Beachy
Building Contractor
As a licensed building contractor with 18 years experience in the construction industry, Josh has acquired the skills to provide project management, design, and even hands on labor to make your project a reality.
From using advanced design software to work on a projects conception, to using hands on field experience to manage and construct, Josh has the ability to see a clients needs and effectively meet them.
---
Direct #: 941.232.2814
josh@buydesignsrq.com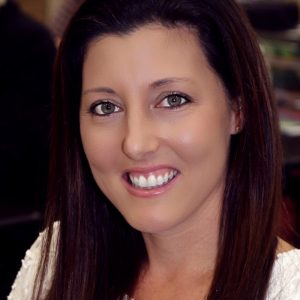 Anna Dunn
Real Estate Agent
Anna Dunn was born in Connecticut where she learned at a very young age how to roll up her sleeves and work hard. In her free time, you will find Anna getting her hands dirty in the garden or tying her apron on to get to work in the kitchen. She spends time at a local ranch volunteering and riding horses.
Anna used her education in business and early education to help her be very successful at event planning where she met her husband and soon moved to Sarasota. It was during this move that Anna discovered her passion for real estate and desire to help others. Anna puts her whole heart into everything she is passionate about and being the best real estate agent for her clients is one of them.
Anna is also extremely enthusiastic about helping veterans and firefighters as her husband is both. Anna married into a long line of public servants and veterans, and because of this, became interested in discovering the many avenues of real estate that are available for those who serve our country.
__________________________________________________________________________________________
Direct# 561.385.5719
Anna@BuyDesignSRQ.com