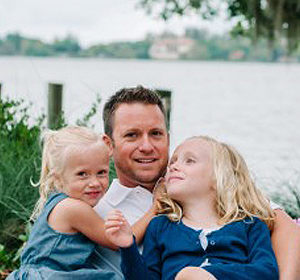 Jeff Wiegand
Home Builder and Agent
Jeff is a third generation home builder who has always had the desire to transform things as well as create new and innovative ways to live. His ability to visualize the potential of a home and put together the right colors and materials to...
meet the client's tastes makes him stand out from others in his field. Jeff's passion in home building and design is to do things that make a home have that "Wow" effect and going above and beyond the clients expectations. As well as holding a state contractor's license and real estate license, Jeff is also a Florida firefighter and EMT.
---
Direct #: 941.321.0782
jeff@buydesignsrq.com
Josh Beachy
Building Contractor
As a licensed building contractor with 18 years experience in the construction industry, Josh has acquired the skills to provide project management, design, and even hands on labor to make your project a reality.
From using advanced design software to work on a projects conception, to using hands on field experience to manage and construct, Josh has the ability to see a clients needs and effectively meet them.
---
Direct #: 941.232.2814
josh@buydesignsrq.com